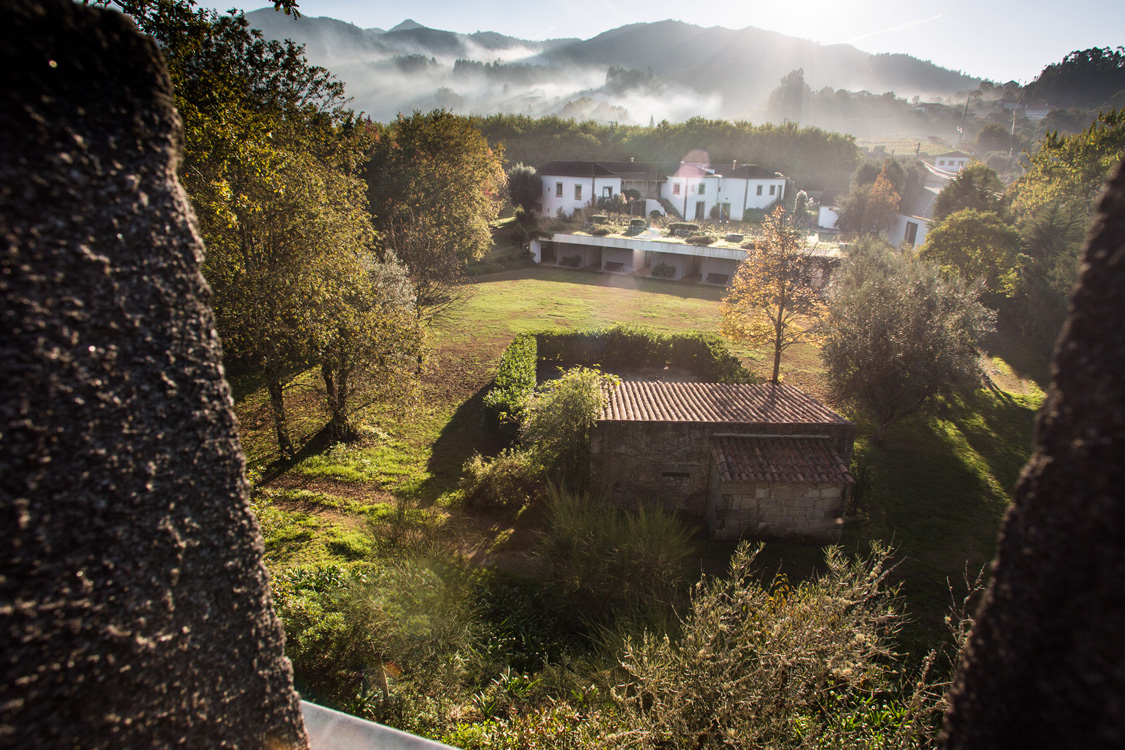 26th - 30th June 2019
Chia Retreats, Portugal
There is so much grief, anger, confusion and stress nowadays; in order to live with the greatest freedom and to enjoy the highest fortune we must learn how to enter the domain of our heart. It is our heart that lights the path to healing, it is in our hearts where we can connect to our true wisdom. When we learn how to listen to that inner wisdom, we then plant the seeds for worldly success. On this nourishing retreat, we will work on removing the veils that obscure our inner light.
We will have yoga sessions twice daily, one slow morning flow followed by Pranayama and a guided meditation, and a restorative/yoga Nidra in the evenings. The surroundings of Chia Retreats are exceptionally special, and we will have plenty of opportunities to go on nurturing walks as well as having "me time" to relax by either of the pools. To those who would like to explore their creativity, on offer is an optional evening painting class. We will express ourselves joyfully and most importantly, have fun.
VENUE
The retreat takes place in an estate with a private manor house that dates back to the 17th century with recent reconstruction bringing you all the comforts of modern contemporary life. This rural property is set in 17 hectares of gorgeous, green and natural scenery. The house is exclusively for our guests on this retreat. The property includes comfortable en-suite bedrooms, indoor and outdoor swimming pools, tennis court and a lake. Shala surrounded by gardens provides a dedicated place for your daily yoga practice.
LOCATION
The house is located in the oldest village of Portugal known for its exclusive production of Vinho Verde wine. The house is situated 43 miles from Porto airport(1 hour drive), 45 miles from the city of Porto, 12 miles to the beach (25 min drive), 3 miles to the village of Ponte de Lima (5 min drive) and 35 miles to Parque Nacional Peneda-Geres (1 hour 20).
FOOD
Chia's chef and team offer a creative and special Mediterranean cuisine using products of the highest quality with local, organic or seasonal fruit and vegetables.
Loose leaf and herbal teas, coffee, fruit before your morning yoga session

Brunch includes freshly squeezed juices, loose leaf teas, homemade muesli and granola, fresh fruit, seeds, nuts, yoghurts, free-range eggs, fresh breads, homemade cakes and hot specialities

A healthy snack in the afternoon

Evening buffet style meals are freshly and lovingly prepared offering a variety of plant based bowls of goodness for you to enjoy. All meals use seasonal, local or organic produce to provide delicious, nutritious and soulful food

The chef can cater for all dietary needs with advance notice
RETREAT INCLUDES
Daily meditation

A fluid movement practice in the mornings and afternoons including mudras, mantras and pranayama

Guided journalling and self-inquiry

Space to relax, read, write, rest and swim

Delicious vegetarian meals freshly prepared by our in house chef for brunch and dinner

Pre yoga tea, fruit and snacks, drinks available anytime

Time in nature

Private use of indoor and outdoor swimming pool, tennis court and lake in the private grounds

Comfortable en-suite accommodation in a beautiful refurbished manor house

Return transfers to/from Porto airport (1 hour drive) Last day group transfer leaves at midday to Porto city or airport

Check in 16:00 on 26 June and check out 11:00 on 30 June

DOES NOT INCLUDE
Flights. Please take a flight to Porto. Recommended arrival flights with Ryanair, Easjet, BA or Tap Air arriving between midday and 1430 and departure should be later than 1400.

Travel insurance- please organise your own personal travel insurance. NB – It is a condition of this trip that each person has personal travel insurance.

Optional excursions: Trek in national park, wine tasting, surf, SUP lessons

Optional visits: Visit to local village or surf beach

ACCOMMODATION & COST
All rooms are equipped with fresh cotton bedding, TV sets, central heating and en-suite bathrooms with nature based body wash and fluffy towels.
Bring a non-yoga partner to share your accommodation – €715
MAIN HOUSE
€875 pp share with one other or €1120 sole use
Twin-bedded room with contemporary en-suite offers all the comfort desired by our guests, without losing the connection to what is most characteristic of the traditional architecture of this unique house.
STONE COTTAGE
€1000 pp shared with one other or €1275 sole use
Share or sole use of stone cottage with double bed with contemporary en-suite offers all the comfort desired by our guests, without losing the connection to what is most characteristic of the traditional architecture of this unique house. Cottage with lounge, kitchen and terrace area to relax. Perfect for couples.
TRIPLE / QUADRUPLE STONE COTTAGE

€820 pp share with two or three others
Triple-Quadruple share option available in a 2 bed 2 level stone cottage. Share with two or three others. Availability confirmed when minimum of 3 guests select this option .
This cottage, decorated with pieces of contemporary design by Alvar Aalto, has two twin-bedded bedrooms, two bathrooms, kitchenette and living room.